Bani Marban is an ISO 9001:2008 QMS & ISO 14001:2004 EMS certified Grade one Electrical Contracting Company based in Abu Dhabi and Al Ain. With over Twenty Five years of handling Electrical Contracting works in UAE, Bani Marban is able to offer complete Value Engineered solutions tailored to the region.
Over the last Two decades, the company has completed electrical works in over 100 medium to large scale projects spanning the industrial, commercial and residential sectors. As one of the pioneers of Electrical Contracting in the U.A.E., Bani Marban continues to maintain its leadership within the industry through its commitment to customer satisfaction. The company's belief is that customer satisfaction can only be achieved through understanding the client's needs and providing cost- effective, efficient solutions while maintaining the highest levels of quality control.
Twenty Five years of outstanding service had gone by in which the company had grown to include a core work force of varying nationalities, backgrounds and experiences; in addition to a stand by work force operating on a project to project basis.
Since its inception, Bani Marban have been involved in many of the country's major projects and exposing our considerable attention to achieve a high standard of work utilizing our amble effort with our skilled personnel in all of our projects listed.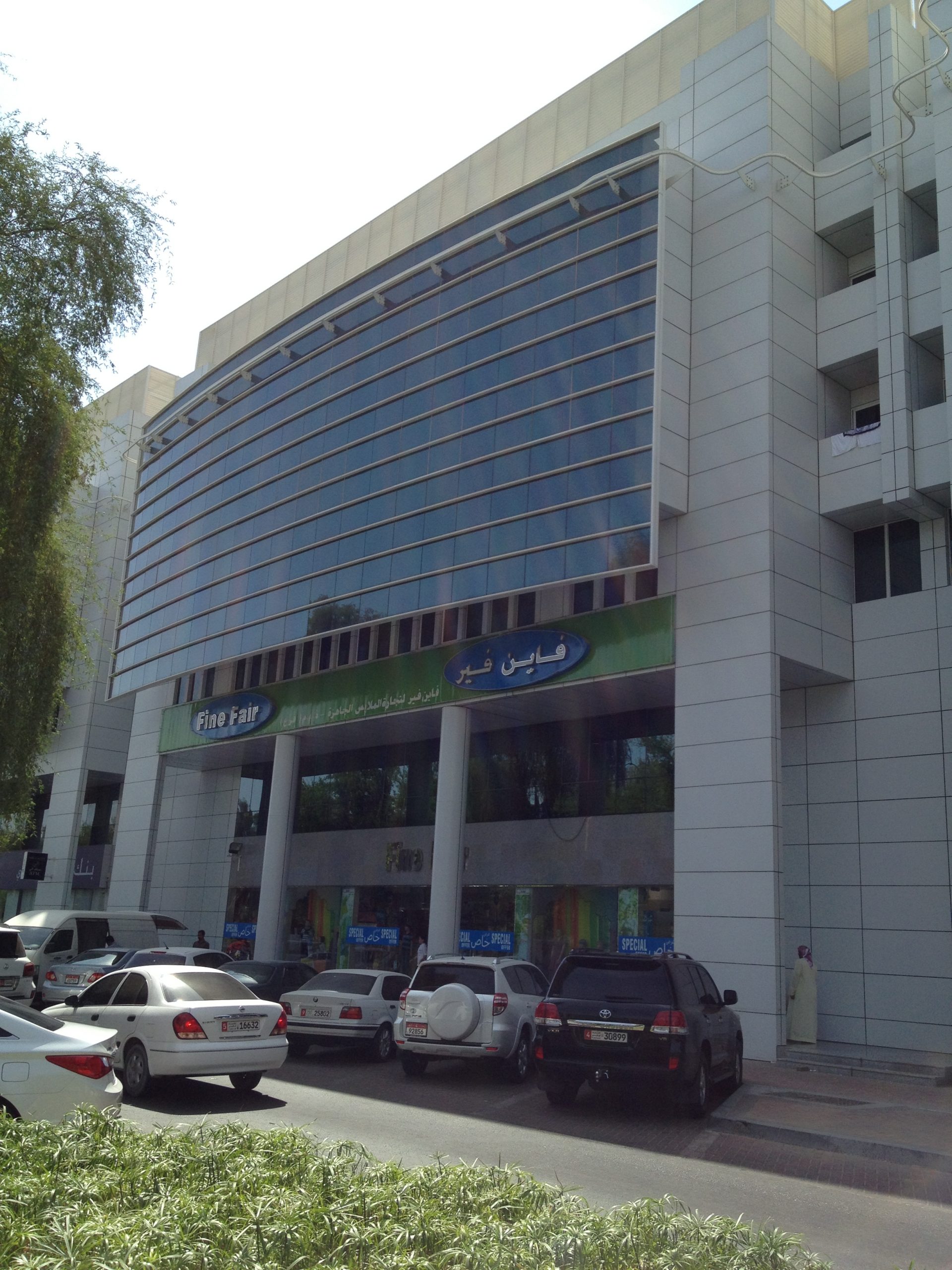 The vital criterion is all works have been getting executed strictly as per the prevailing standards of British Standard, Water & Electricity Dept, ETISALAT etc. and according to the relevant specifications and other documents received from consultants.
Our work performance strategies are proven in all of our listed jobs where Clients and concerned authorities are satisfied and we still look forward to presenting further higher levels.
Our commitment extends to after service facilities like providing maintenance for complete electrical services including partial / periodic maintenance for on call basis job with utmost satisfaction to our valued clients / customers.
Having had a vast job satisfaction, we look forward to exhibit our capabilities in the forth-coming projects.
We hope that our experience parameters would be sound enough to have a creditable name in the field of Electrical Works, through combining our dedication to customer satisfaction, and the dedication of the people who have built their careers with us, we hope to continue in our course for many more years to come.
Address
P.O.Box: 4809, Abu Dhabi, UAE