Bani Marban is managed by a team of engineering professionals with vast and diversified sales and technical experience of over 25 years in various fields of engineering in the U.A.E. Since its inception, the company is involved in the supply of quality industrial, electromechanical products. We have achieved highly professionally operated company in U.AE in the Trading Field.
Light Fitting Division is involved in the trading of electrical items from major manufactures from all over the world. Moreover, we have supplied numerous international brands of Light Fitting products to various well-known projects in Abu Dhabi & Al Ain to our valued clients such as Government Dept, Private Departments, VIP Palaces, Public & Private Sectors, Banks, Schools, Hotels & Resorts, and many others.
Our commitment is to provide efficient service, design, and execute jobs on schedule with quality materials to ensure satisfaction to our valued clients. We strongly believe in being the best in Quality and Reliability, coupled with Competitive Prices.
Professionalism, Safety, a Clean environment and meeting deadlines are our priorities; and our return customers are proof of this.
Bani Marban is certified by BAS institution to operate a Quality Management System which complies with BS IS 9001:2008 for the activities defined in the scope of registration. Bani Marban has a strict policy of dealing only with products that have been certified worldwide for safety and quality.
Our work performance strategies are proven in all of our listed jobs where Clients and concerned authorities are satisfied and we still look forward to presenting further higher levels.

Bani Marban effectively participates and contributes to the development and growth of the United Arab Emirates by providing top quality and the latest technological products available in the electrical industry worldwide, thereby accelerating the development and growth process of the country.
Light Fittings
Aviation Lighting (Perimeter Lights & Runway Lighting)
Custom made Street Lights
Custom made Bollard Lights
Decorative Lighting
Down & Upper Lights
Flood Lighting
Facade Lighting
Fiber Optical Lighting
GRP Pole Lights
Helipad Lighting
High Bay Lights
Inground Lighting
LED Down Lights
LED Tape Lights (Warm White & Day Lights)
Obstruction Lighting
Underwater Lighting
2x36W Fluorescent Luminaires
4x18W Fluorescent Luminaires
Lamps
All kinds of Lamps (from Philips, Osram, GE, Sylvania etc)
Fluorescent Lamps
Halogen Lamps (Various Watts)
LED
Metal Halide Lamps
Indoor Lighting
Ceiling Lights
Pendant Lights
Strip Lights
Table and Floor Lamps
Wall Brackets
Outdoor Lighting
Buried & Recessed Lights
Fluorescent Fixture
Flood Lights
Garden Lights
Strip & Rope Lights
Power Controls
Accessories
Enclosures & Boxes
Others electrical items
Switches / Sockets
Switchgears
Waterproof materials
Waterproof Switches & Sockets
Components
Industrial Plugs & Sockets
Magnetic & Electronic Transformers
Switches / Sockets
Switchgears
Accessories
Switches / Sockets
Wiring Accessories
Wires & Cables

– Designing of internal and external lighting including landscape lighting, street lighting,
– Quantity Survey and estimation, supply and installation of Quality product light fittings for Commercial, Residential and Industrial Projects from reputed internal manufactures / suppliers.
– Installation of;
• Internal & External Lighting Fittings, Chandeliers
• Pole lights, Under Water Lights, Flood Lights, Fiber Optical Lighting System, etc.
– Testing & commissioning
– Handing over the projects to the concerned authorities & clients
– Maintenance covering the whole installation.
– Providing customized light fittings according to the client's requirements.
– Quality products with affordable & competitive price.
– Products are approved from major consultants / customers in UAE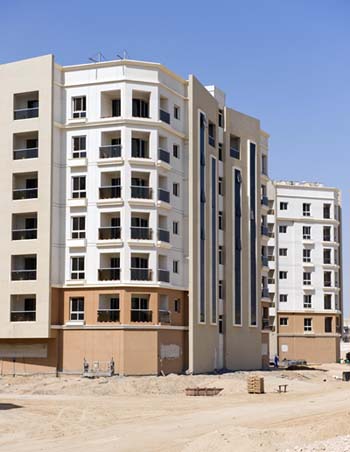 Other Electrical Products
– KWHR Meters
– PLC Meter
– Smart Meters
– Windcones
– Wind Socks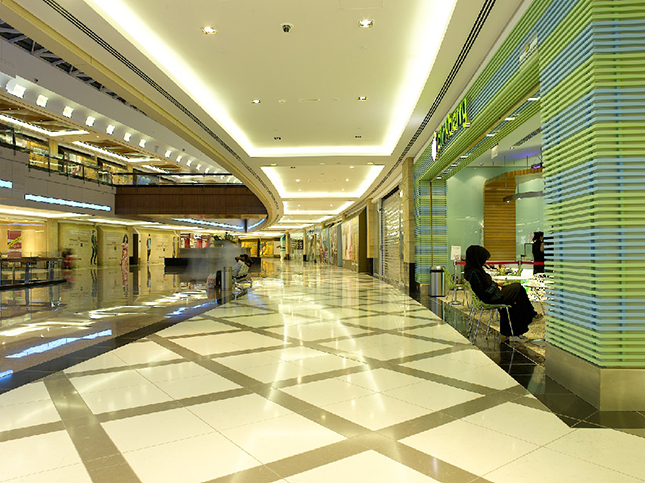 Project List for Supply of Light Fitting & Accessories
Residential Complex at Qusweerah – Pole Lights (Var 1 )
New Swimming Pool Block at Abu Al Abyad Island – Pole Lights
Baniyas Commercial & Residential Complex – Shopping Mall
World Planners Consultants Engineers
Marina Residential Complex, Abu Dhabi
Herberger Engineering Consultants
Diwan Rulers Representative at Western Province, Part 1 & 2
World Planners Consultants Engineers
VIP Projects (Streeet Lighting Poles), Al Ain
VIP Projects (Mosque), Al Ain
VIP Palace at Abu Al Abyad Island, Abu Dhabi
Residential Complex at Qusweerah, Al Ain
Diwan Rulers Representative at Western Province, Phase 1 & 2
World Planners Consultants Engineers
Caravanserai Hotel – Tilal Liwa Hotel, Western Region, Abu Dhabi
Rafik El Khoury & Partners
Site Facilities at Etihad Towers Phase 1, Abu Dhabi
Site Facilities at Etihad Towers Phase 2, Abu Dhabi
Baniyas Commercial & Residential Complex, Abu Dhabi
World Planners Consultants Engineers
Baniyas Commercial & Residential Complex, Abu Dhabi
World Planners Consultants Engineers
Main Villa for H.E. Sheikha Sheikha Bint Suroor Al Nahyan
VIP Projects (Palace), Al Ain
New Office for Private Dept. in Abu Dhabi
New Office for Private Dept. in Al Ain
Address
P.O.Box: 4809, Abu Dhabi, UAE